Choose the accommodation
that best suits you
Compact sandy plots surrounded by mulberry trees that provide shade. The plots are about 60 square metres and have a 5 AMP European connection. There is no water or drainage but there are fountains and water areas close by.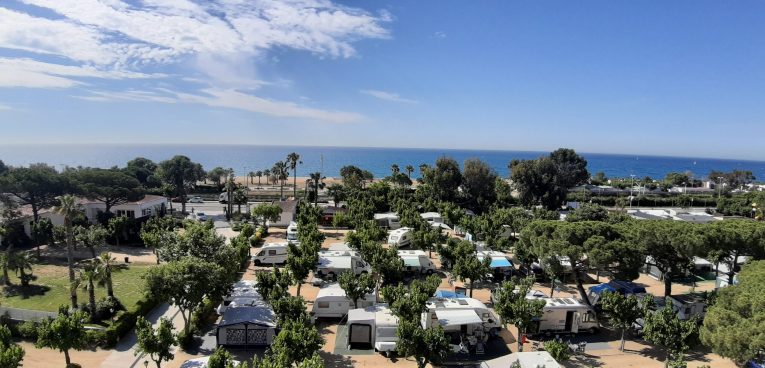 Tourist information point
Fee-paying washing machine
Eines reparació de bicicletes
Aparcament de pagament opcional
Punt d'informació turística
Aparcament de bicicletes tancat

LATEST TIME OF ENTRY AND EXIT
In the plots the time of entry is from 12h and the deadline for departure is until 12h. To leave later, always check the day of arrival and upon availability.

DEPOSIT
We do not ask for a deposit on the plots.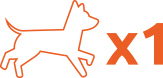 ADMISSION OF ANIMALS SUBJECT TO BOOKING CONFIRMATION
Only pets (1 pet per accommodation) are allowed in Mobile Homes and plots. Pets are not allowed in rooms with kitchenettes.
Pg. Maritím, 46 – 08397 Pineda de mar (Barcelona) Tel. +34 937 671 778 info@campingbellsol.com.