Choose the accommodation
that best suits you
Mobile Home

1 Room > 2 persons
The Mobile Home can accommodate up to 2 people with a double bedroom, shower room, living room and a fully equipped kitchen. There is also a terrace.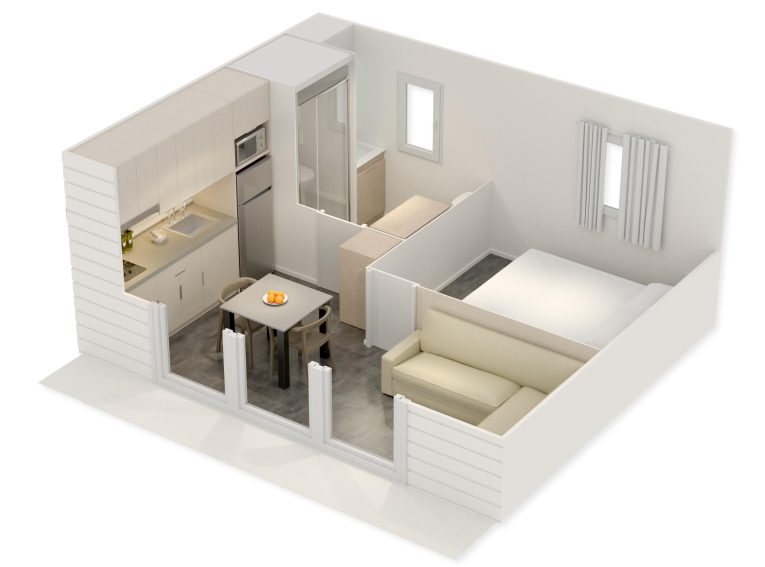 Air conditioning / heat pump
Bed linen with supplement
Bed linen with supplement
Eines reparació de bicicletes
Aparcament de pagament opcional
Punt d'informació turística
Aparcament de bicicletes tancat
Lloguer de caixa de seguretat

TIME OF ENTRY AND TIME LIMIT
L'hora d'entrada es entre les 17h i les 22h. La de sortida entre les 8h. i 12h.

DEPOSIT
Upon arrival, you must pay a deposit of EUR 100 and in the apartment of EUR 200 in case of damage during the stay. This deposit will be refunded upon departure, depending on the state and the degree of cleanliness of the accommodation.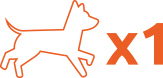 ADMISSION OF ANIMALS CONDITIONED TO THE CONFIRMATION IN RESERVATION
Only pets (1 pet per accommodation) are allowed in mobile homes and plots. Pets are not allowed in rooms with kitchenettes.