We have different options; choose the accommodation that fits the best with you.
During the winter, we spend a lot of time thinking of you. Bellsol wants you to be like at home and to find your quiet corner.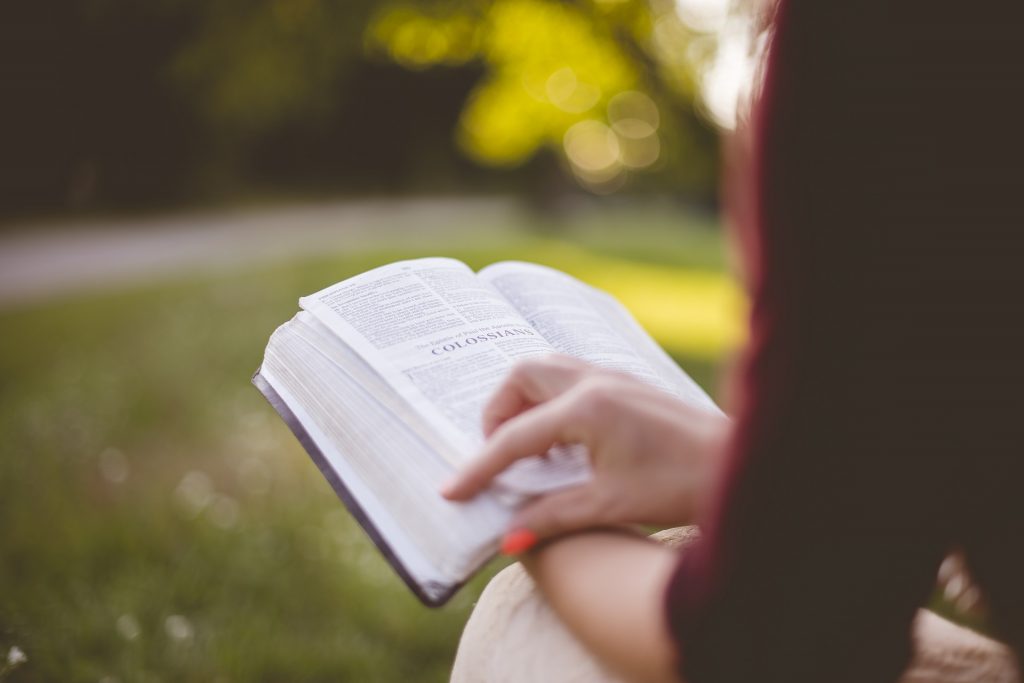 Useful information to move around the area
Here you will find some useful information to improve your stay and to enjoy all the advantages of our area.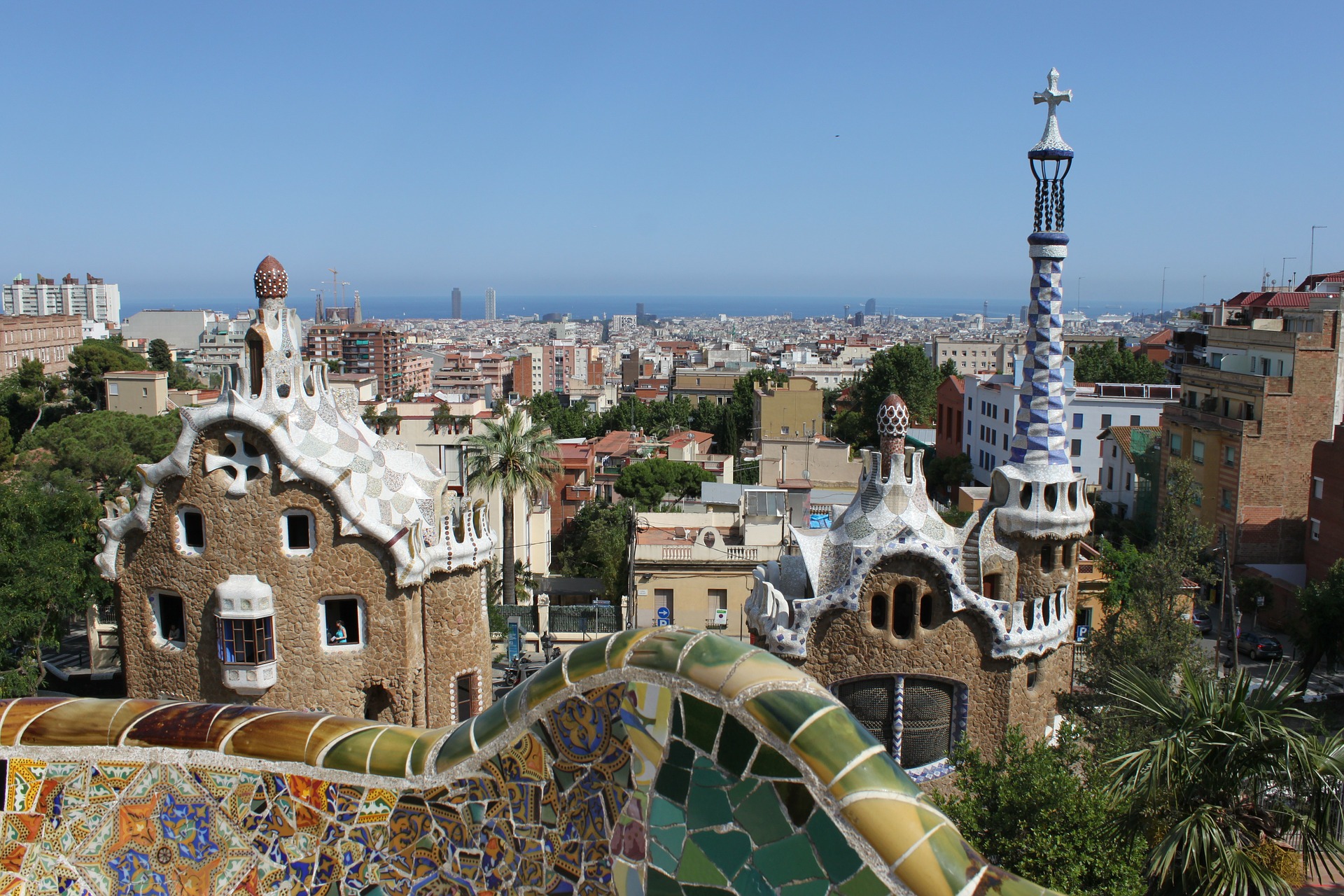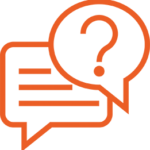 Find the answer to common questions here
How the main platforms rate us